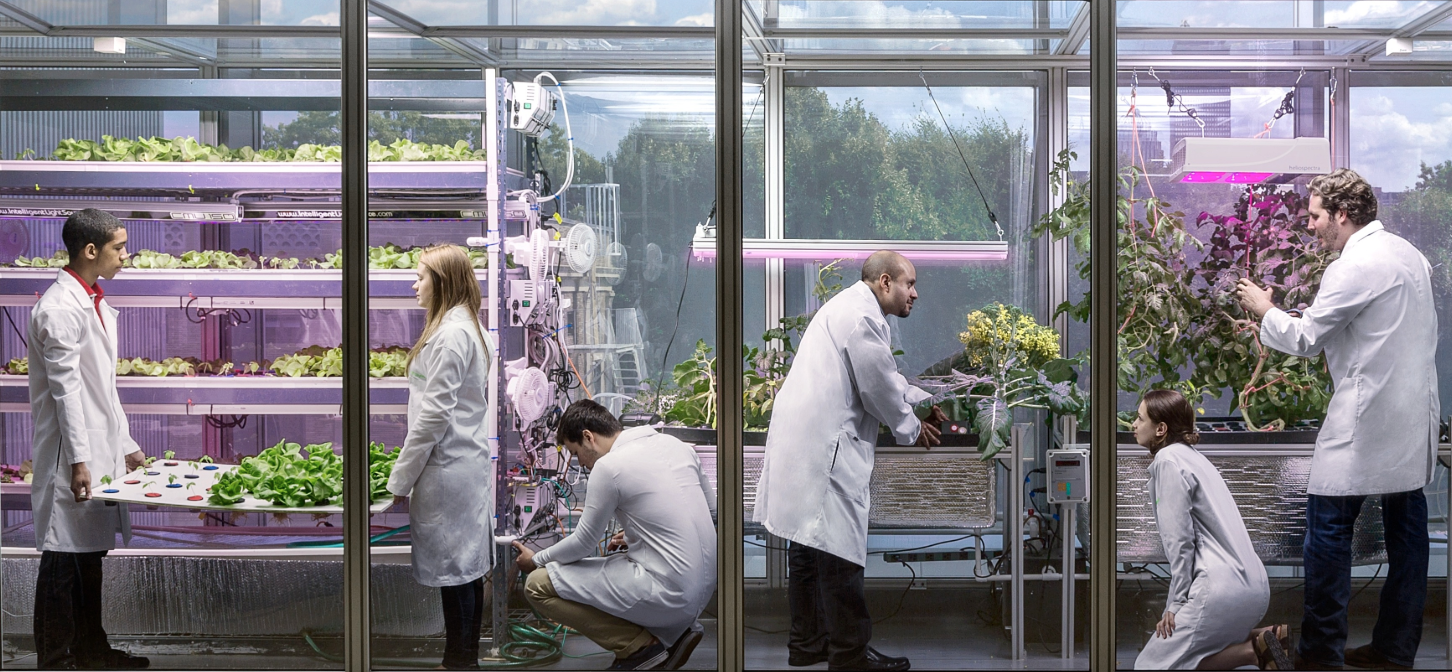 Privacy Policy
Information collected by Edible Systems Ltd
Edible Systems Ltd respects your rights to privacy under the Privacy Act and National Privacy Principles and we have made the privacy of your personal information our highest priority. The only personal information collected by Edible Systems Ltd is the information that you give us either by phone or when you order or register on Edible Systems Ltd Website. Your personal information provided to us will be used for the purpose in which it is stated and will not be disclosed to any other party outside of Edible Systems Ltd. The personal information you may be asked to provide is your contact details (name, email address, mailing/billing address and telephone numbers), gender, age group, credit card or bank. By providing such information you are giving us consent to our collection, use, and disclosure of such personal details about yourself as set in this Privacy Policy.
If you have opted to receive more information about our marketing materials such as newsletters, promotions or technical information you agree to receive such information from us (Opt-In emails) and our records clearly indicate that (a) you have shared your address for the purpose of receiving information in the future (b) you have registered or purchased from us. If you wish to no longer receive any emails with news and online specials from us or if you believe that you have received an unwanted email from us simply click the unsubscribe button at the bottom of each email.

Security of your personal information
The security of your personal information is important to us, and we handle your personal information in accordance with the Privacy Act. When you enter sensitive information (such as credit card numbers) on our website, we encrypt that information using secure socket layer technology (SSL). When Credit Card details are collected, we simply pass them on in order to be processed as required. We never permanently store complete Credit Card details.
Edible Systems Ltd will keep your information so that we can continue to provide the products and/or services you have requested from us. We may use the information you provide in aggregate (non-personally identifiable) form for internal business purposes, such as generating statistics and developing marketing plans. We may collect, store or accumulate certain non-personally identifiable information concerning your use of the Site, such as information regarding which of our pages are most popular. We may share or transfer non-personally identifiable information with or to our affiliates, licensees and partners.
If you have any questions about security on our Website, you can email us.
Accuracy of your Personal Information
We aim to ensure your information held in our records is accurate, current and complete. Please contact us if you believe that it has changed.
Disclosing or Sharing Information Edible Systems Ltd
will never disclose or share your personal information with any third party unless for compliance with any applicable law, legal process or upon request of the Government.


Changes to our Privacy Policy and Consent
By providing us with your personal information and using our Website you are accepting the Terms and conditions and Privacy Policy described herewith. From time to time we may revise our Privacy Policy and as such we ask you to keep yourself notified of the changes.


Updating your Personal Information
You may update your personal information by calling +44 020 8123 5930 or Emailing Us. You can also review and update this information online at www.edible-systems.co.uk.


Opt-Out
You may opt out of receiving future Opt-In Emails from edible-systems.co.uk or edible-systems.com when you register at the Site or otherwise provide your contact information to Edible Systems Ltd. You may change your preferences at any time.
Links on the Edible Systems Ltd website to external entities are not covered within this policy. The terms and conditions set out in this privacy statement only cover the domain name of edible-systems.co.uk and edible-systems.com.


Changes to Privacy Policy
If we decide to change our privacy policy, we will post those changes to this privacy statement, the homepage, and other places we deem appropriate so that you are aware of what information we collect, how we use it, and under what circumstances, if any, we disclose it. We reserve the right to modify this privacy statement at any time, so please review it frequently. If we make material changes to this policy, we will notify you here, by Email, or by means of a notice on our homepage.


Your Comments
We have taken great measures to ensure that your visit to the Site is an excellent one and that your privacy is constantly respected. If you have any questions, comments or concerns about the Site's privacy practices, please contact us by email by clicking here.


Edible Systems Limited
020 8123 5930
Edible Systems Ltd

Copyright © 2023 Edible Systems Limited - All rights reserved
Registered in England and Wales - Company Registration Number 05053568